Powering Bold Ideas with Account to Account Payments
Experience the scalability, reliability and flexibility of account-to-account payments. Dwolla offers a full suite of solutions through a single API.
Connect to the Genius of
Account to Account Payments
Dwolla's secure, mobile-first approach unlocks a broad range of account-to-account payment types and flows.
A solution that can programmatically handle 5 or 5,000 transactions with a single click.
With 99.99% up-time and billions in payments processed, count on reliability and scalability.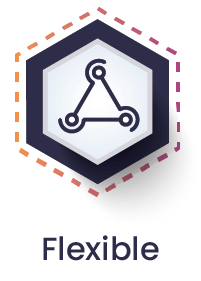 Real-time webhooks, different payment flows and transfer types expand use cases.
Features That Fuel Bold Ideas
Discover all that the Dwolla Platform can do.
A Single API Integration With Multiple Possibilities
Whether you want to add account-to-account capabilities to your existing payment options or are looking for an alternative to credit cards, cash and checks—the Dwolla Platform is built on an outstanding tech stack with strong documentation to jumpstart your efforts.