Webinar: 5 Steps to a Successful Payment Integration
Integrating with your payment solution shouldn't be stressful.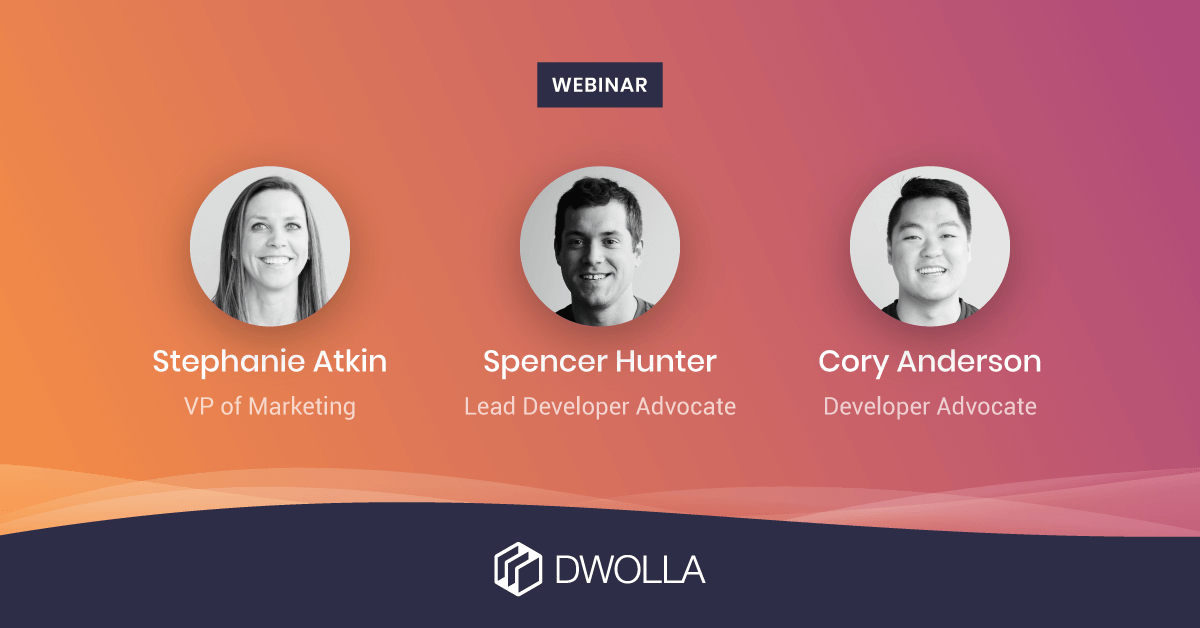 After viewing this 15-minute webinar, viewers will have a better understanding of:
Technical requirements
Setting up a sandbox account and testing
Onboarding initial customers
Attaching a funding source to initiate a transfer
Understanding the significance of webhooks for notifications
If you begin steps one and two on the right foot, you'll already place yourself in a better position with your payments process. Watch the webinar to learn how.
Integrate With Confidence
A successful payment integration can take a company, its service and functionality to the next level.
It can be an invaluable addition to the services a business provides its end users.
Watch this webinar to ensure a smooth payment integration.